WELCOME to
THE L.A. TROUPE
Theater-in-education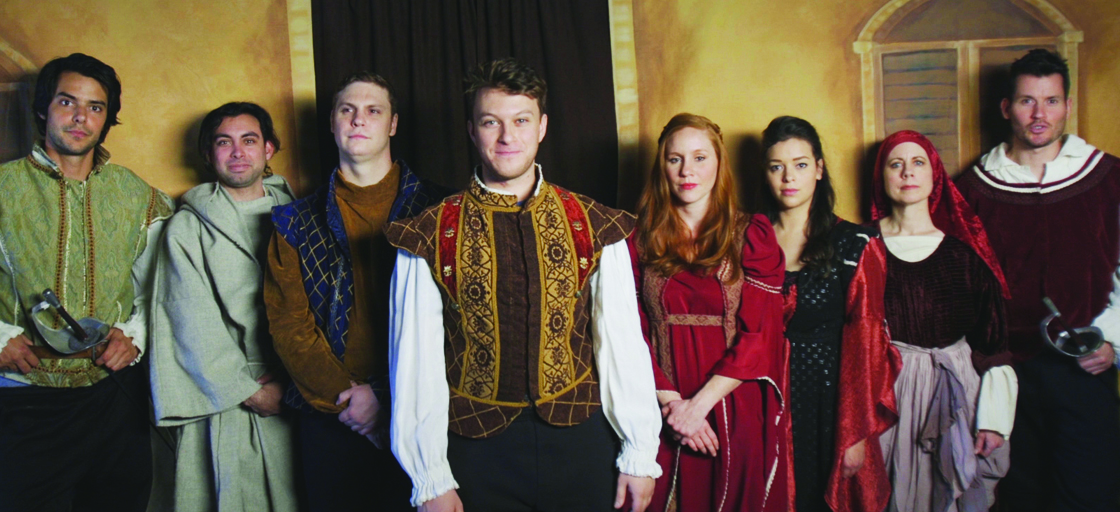 The L.A. Troupe, Theatre-in-Education is a classical theatre company touring to schools throughout southern California with assembly style productions, residencies, and workshops.
Since 1985, The L.A. Troupe, Theatre-in-Education has endeavored to promote an enhanced understanding of social, cultural, and community issues by engaging with students of all ages. We achieve this by creating age appropriate performances, workshops, and residencies which explore themes that resonate in contemporary society. Programs include the works of Shakespeare, Rostand, Homer, and Poe, as well as productions developed specifically for curriculum or community requirements. The L.A. Troupe has toured to schools and community centers throughout California, working with Segerstrom Center for Performing Arts, Cerritos Center for Performing Arts, Title 1 and GATE programs, The Arts Community Partnership Network, Sun Valley Youth Arts Center/Department of Cultural Affairs, Quest for Burn Survivors, the Pasadena Fire and Glendale Fire Departments, and The Children's Burn Foundation. With the help of in-school financing and private and public grants, The L.A. Troupe is proud to have enriched the lives of over a million children.
Assemblies
The L.A. Troupe, Theatre-in-Education offers in-school assembly performances of various Shakespearian plays as well as Homer's THE ODYSSEY, and TALES OF EDGAR ALLAN POE.
Residencies & Workshops
The L.A. Troupe's artist-educator led residencies use adapted classical scripts and are rehearsal based, culminating in a student performance.
The Fire and burn safety show
The Fire and Burn Safety Show is a lively, engaging program that teaches young children life-saving fire safety and burn prevention skills.
"I believe this opportunity was beneficial on multiple levels ranging from sheer enjoyment of the classic star-crossed story to careful deconstruction of Shakespeare's use of language. Perhaps most important, students were able to engage in a transparent manner with the acting company and, as a result, realize that Shakespearean drama is accessible—and certainly relevant—to all...
… was animated and professional, captivating storytelling, giving some background about theater in Shakespeare's time and deftly engaging the audience in the process…
"It was so helpful in bringing it all to life and many kids told me how fun it was and how much they enjoyed it when they really hadn't planned on enjoying it!"